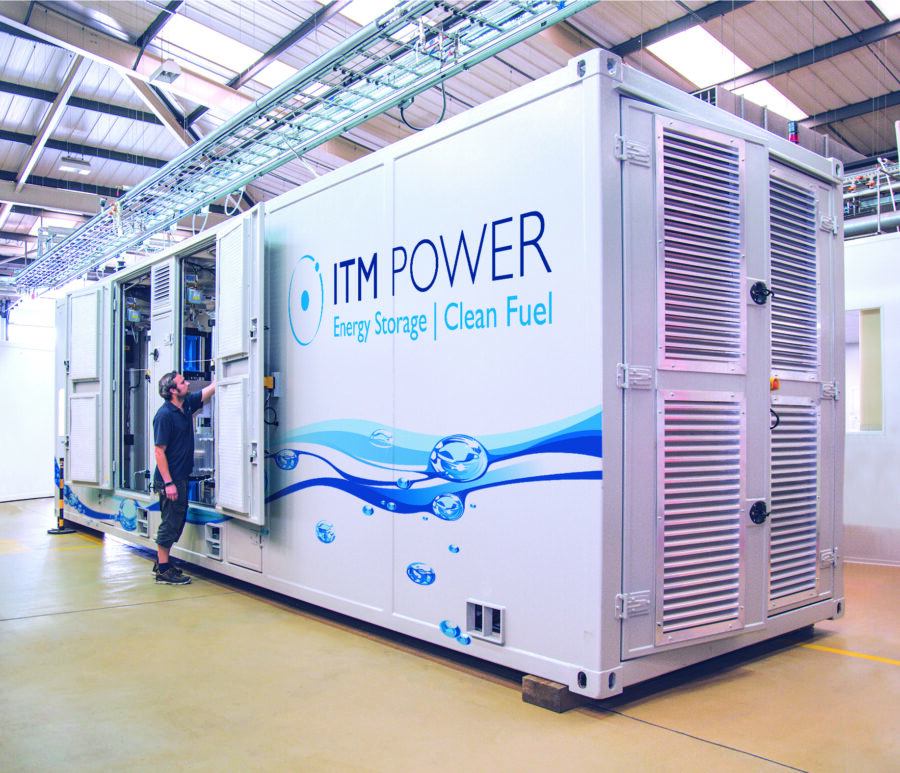 ITM Power surpasses funding round target and raises £165m overnight
ITM Power, the Sheffield based world leading manufacturer of hydrogen electrolysers, has surpassed their goal of £150m and raised £165m overnight.
"The growth of global markets for green hydrogen is accelerating fast. As a result of this successful fundraise, ITM Power is well positioned to build on its existing leadership and capitalise on this rapidly developing market. We are delighted with the results of the fundraise and thank our existing shareholders for their support and welcome our new investors." Dr Graham Cooley, CEO of ITM Power.